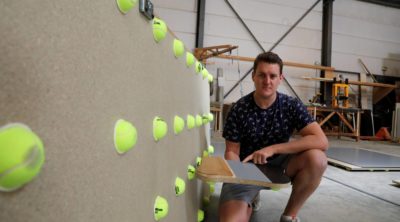 Arthur Durand winner of the Journal La Provence: he was elected Manager of the year Vaucluse!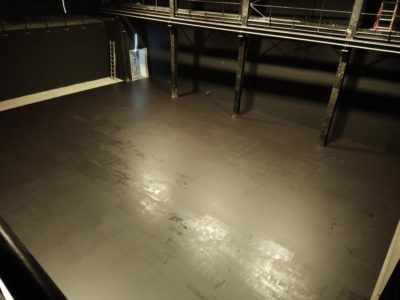 The Globe Theatre located in Bordeaux has just expanded its stage and has just installed 300m2 of Saltis flooring.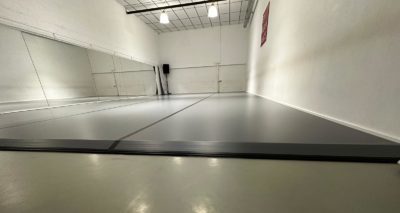 We look back at the different SPECTAT floors installed during the summer of 2022: Montpellier, Avignon, Paris,...