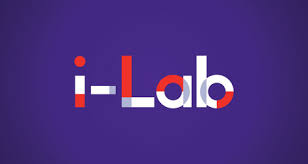 Spectat, a patented innovation
Our award-winning sprung floors
The i-Lab Innovation Contest is financed by Bpifrance's Future Investment Program. Its objective is to detect projects for the creation of innovative technology companies and to support the best of them by providing financial assistance and adapted support.
Selection criteria:
Innovative nature of the technology and proof of concept established;
Economic viability of the project;
Significant potential for development and value creation, including internationally;
Motivation, availability and ability of the candidate to create and develop a company, to lead a team and to build partnerships;
Applicant's ability to be involved in the project;
Quality and complementarity of the team;
Control of intellectual property and third party rights (especially freedom of exploitation).